Dal Aloo Tikki Burgers
Key Ingredients:

 
mashed potatoes
white bread slices
Salt and red chilli to taste
Garam masala
cumin powder
coriander powder
chana dal (parboiled)
green chilli
Lemon juice
Coriander
How to Make Aloo And Dal ki Tikki
1.Crumble bread slices.
2.Add mashed potatoes, chana dal, coriander leave
s, lemon juice and chilies.
3.Spice it up with cumin powder, coriander powder, garam masala, salt and few drops of oil.
4.Mix it well.
5.Shape into round flat patties and fry golden brown.
To make the burger sauce, add to a bowl- mayonnaise, sriracha,vinegar, sugar and salt to taste.
Mix until you get a smooth sauce. Set it aside.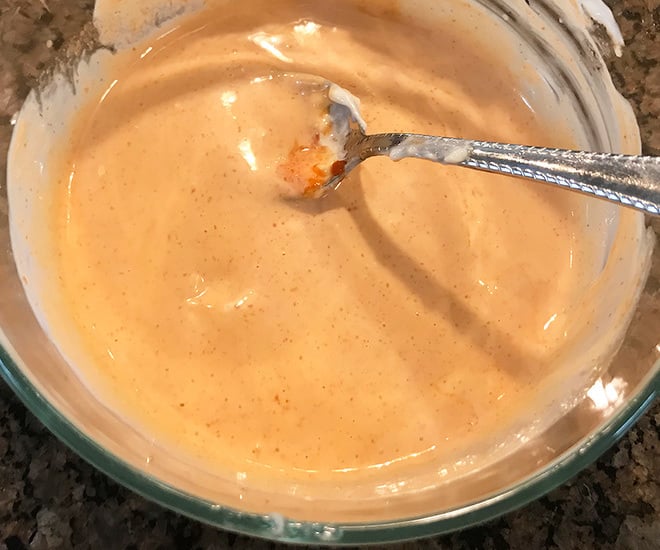 To assemble the burgers, heat the burger buns on a pan on medium heat. You may apply some butter or oil while heating the buns.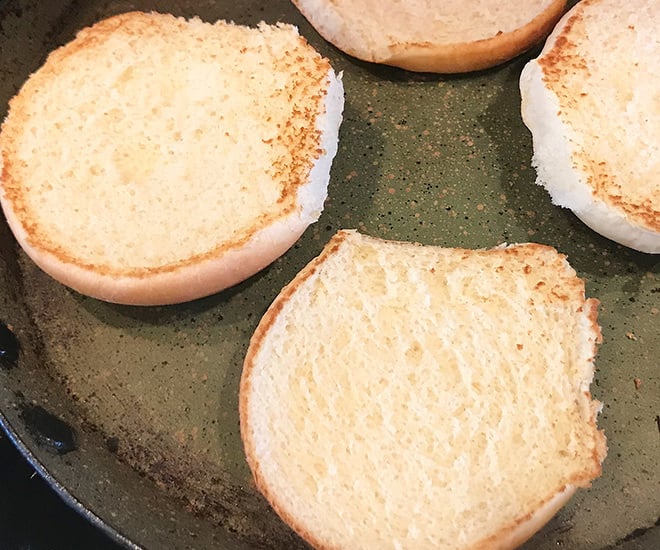 Apply generous amount of prepared burger sauce on both parts of the bun, then place a piece of lettuce on one side.
To the other part (on which there's no lettuce), add the prepared burger patty and top with tomato, onion and cucumber.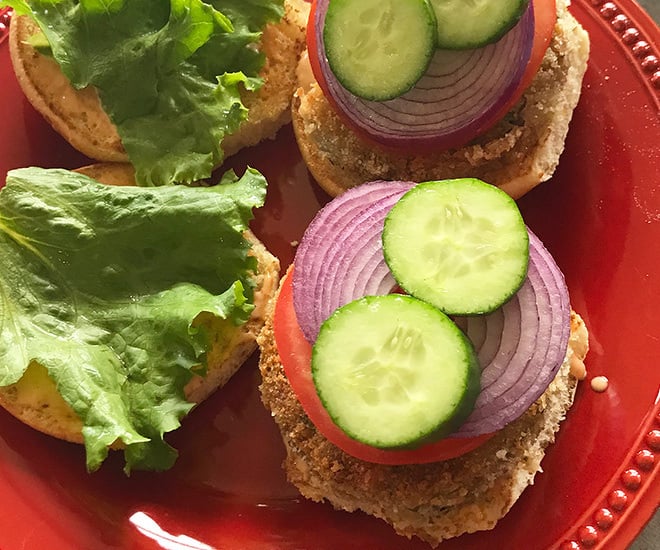 Close the burger and serve immediately. Repeat steps to make the remaining burgers. Enjoy masala vegetarian burger as such or with a side of french fries!